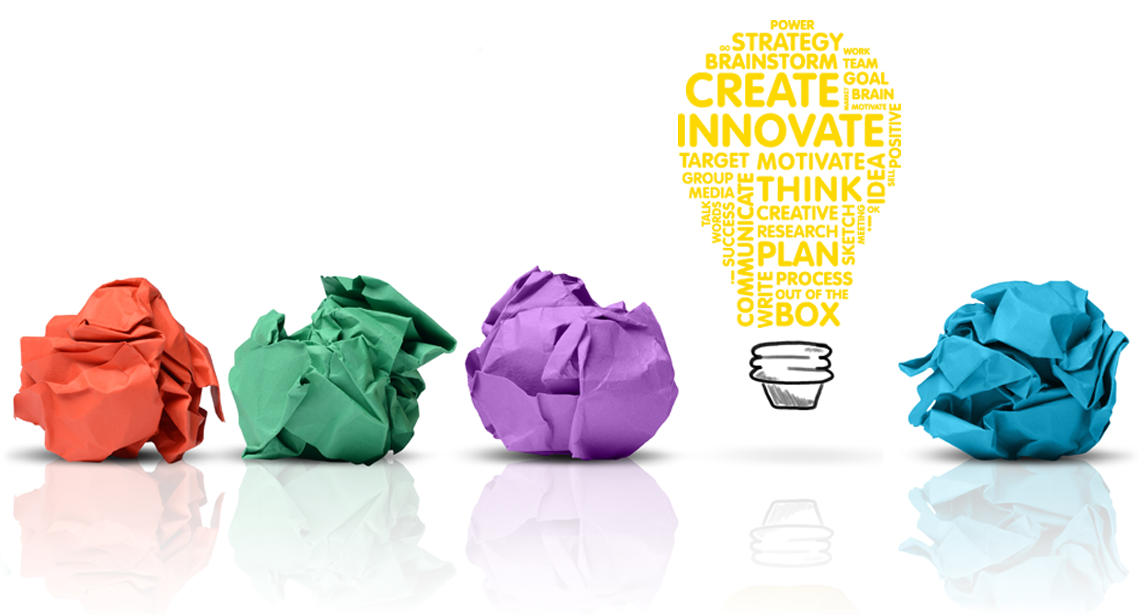 Build brand. Accelerate sales.
Image Advertising is a full-service marketing and communications company. With your fiscal and other goals as our objective, we develop the marketing and advertising necessary to reach those goals in the shortest timeline possible.
Image Advertising anticipates the needs of a designated market, and responds with design and packaging that is customer-centric and revenue-focused.
Image opened its doors in 1985 with a number of real estate firms, including industry icons, Lincoln Property Company and KB Homes. By remaining grounded in solid strategy and vigorous in creativity, Image not only grew its residential and commercial real estate portfolio, but expanded into industries as diverse as food and wine, hospitality and travel, military and defense, and hundreds more.
While holding to fundamental marketing principals, Image offers a powerful edge to its clients in targeting the psychodynamic of a market with impactful creatives that drive response.
Founder, Linda Hoffman, continues to fuel the passion of the agency and keeps the firm grounded in those principals, as well as the ceaseless creative energy that has driven Image's success.
A world traveller and published author, Hoffman is also publisher of a top real estate magazine with cover stories spanning Donald Trump, Magic Johnson and Brad Pitt. Driven by her background and degree in Mass Media, Psychology and Journalism, the agency follows a researched and creative line in delivering results to its clients. The effort has proven out time and again.
The magic of Image is that it captures the heart and soul of a product. Imagine what brilliant marketing could do for your product or company. Convert vision to reality. Contact Image today.